QueDuWeb Deauville France
On 27th and  28th April,  one of the leading Web Conferences in France QueDuWeb took place in Deauville by celebrating its third edition.
I gave a talk titled  "Search & SEO / Today & Tomorrow", "Recherche & SEO / Aujourd'hui & Demain" in French at QueDuWeb and shared my slides at slideshare. 
Regular readers of my blog know already about the conferences souvenirs which are created by twitter data.
You can see  #QueDuWeb's souvenirs below.
Top twitter mentions at #QueDuWeb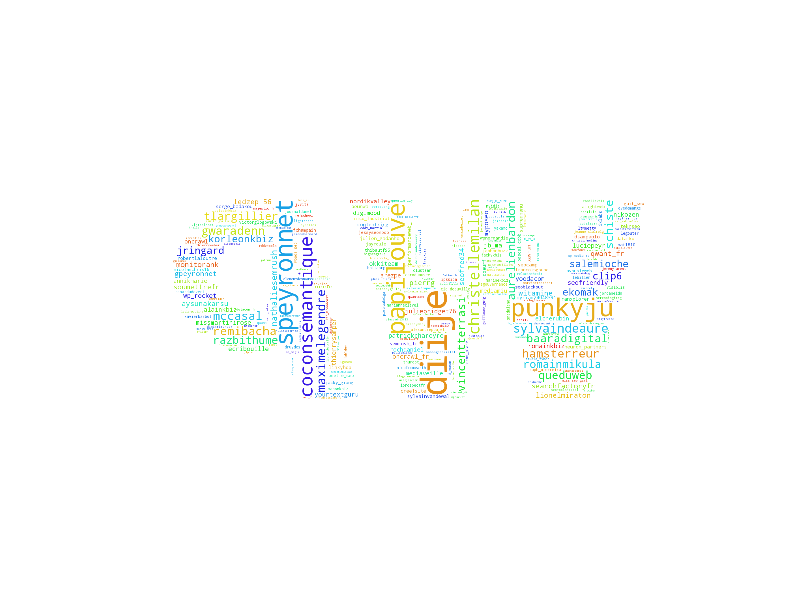 Top twitter hashtags at  #QueDuWeb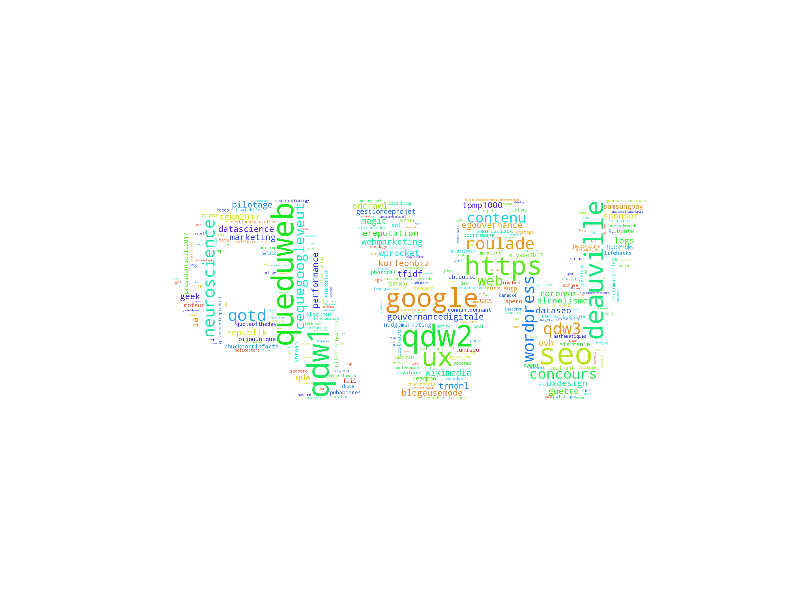 Top tweeters at #QueDuWeb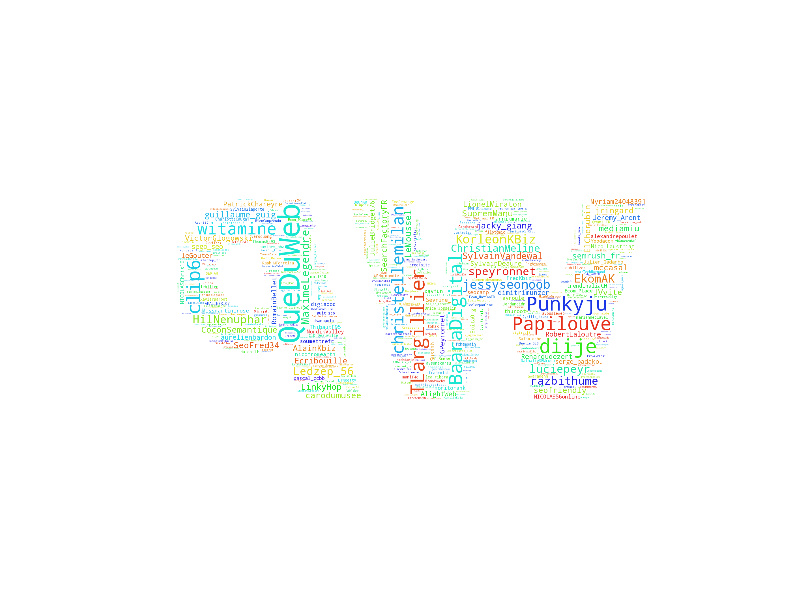 Thanks for taking time to read this post. I offer consulting, architecture and hands-on development services in web/digital to clients in Europe & North America. If you'd like to discuss how my offerings can help your business please contact me via LinkedIn
Have comments, questions or feedback about this article? Please do share them with us here.
If you like this article