Search & SEO / Today & Tomorrow at QueDuWeb Deauville
On 27th and  28th April,  one of the most important Web Conferences in France QueDuWeb took place in Deauville by celebrating its third edition.
I gave a conference titled  "Search & SEO / Today & Tomorrow", "Recherche & SEO / Aujourd'hui & Demain" in French at QueDuWeb and shared my slides at slideshare. 
Regular readers of my blog know already about the conferences souvenirs which are created by twitter data.
You can see  #QueDuWeb's souvenirs below.
Top twitter mentions at #QueDuWeb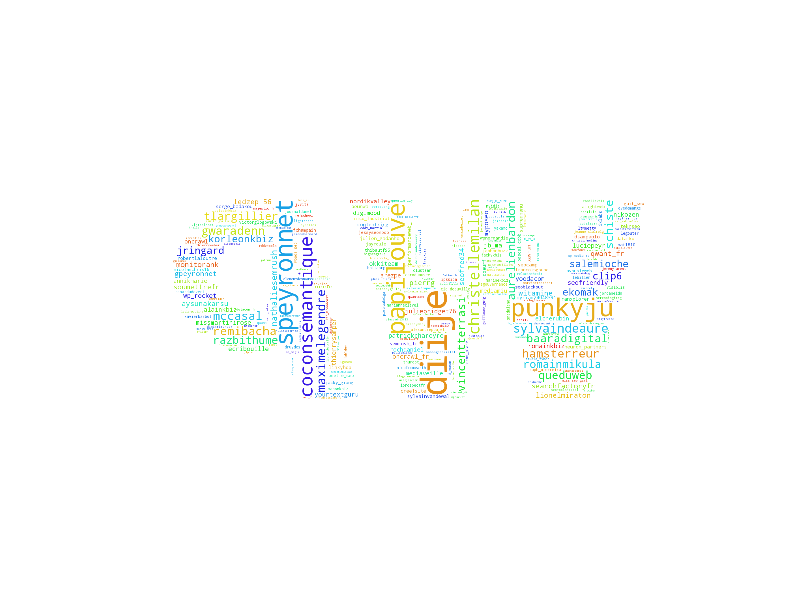 Top twitter hashtags at  #QueDuWeb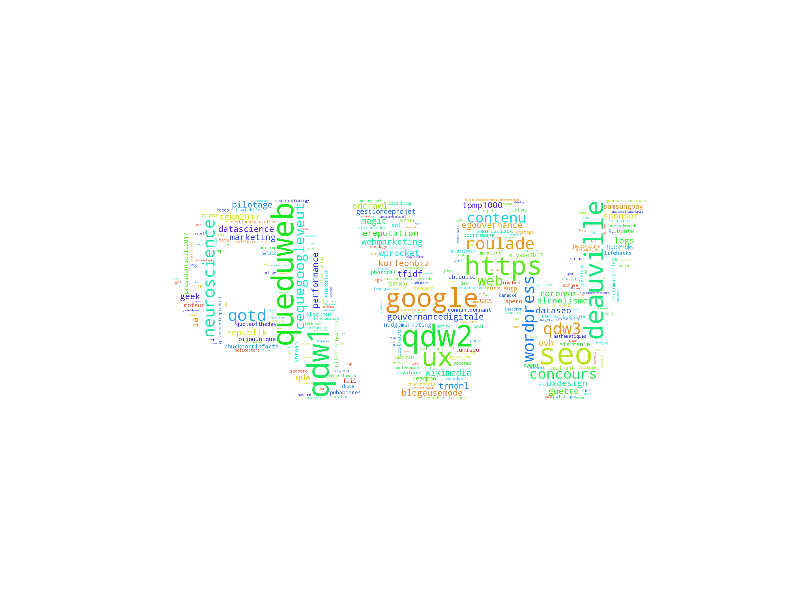 Top tweeters at #QueDuWeb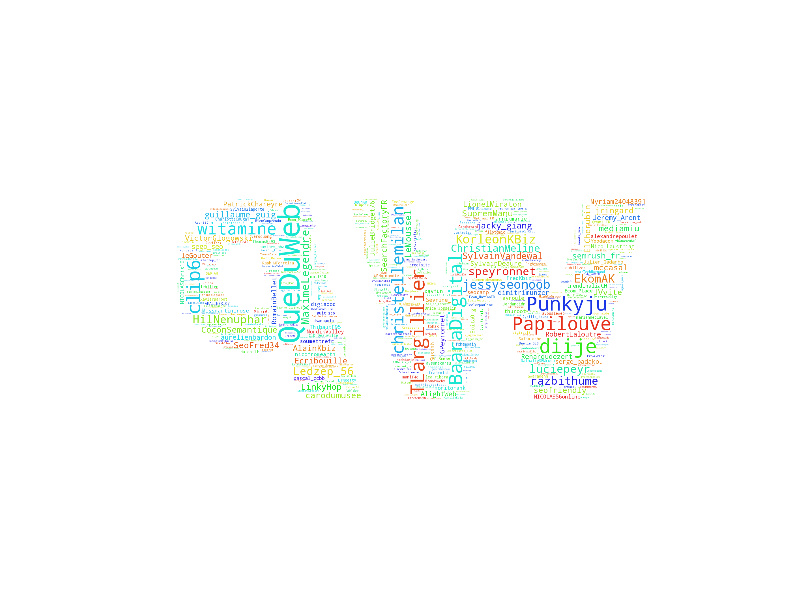 Have comments, questions or feedback about this article? Please do share them with us here.
If you like this article