Digitalzone  / An SEO Conference In Istanbul
I have attended three SEO Conferences which enriched me a lot in terms of knowledge and networking in 2016. My first SEO conference was "SMX Paris", the second was "QueDuWeb" in Deauville France, the third one was "Digitalzone" in Istanbul.  I was particulary excited about the last one since it was the first time I was attending an SEO conference in my home country.
I will not get into details on these conferences because if I begin I am afraid a blog post will not be enough to talk about them. This blog  is about data so in this blog post I will talk about data as well, nothing surprising.
In one of these conferences, QueDuWeb, I had the chance to meet Hubert Wassner (Chief Data Scientist at AB Tasty) thereon I began to follow his blog. His blog post about  twitter profiling  in which he  collects 5 M twitter profiles in order to present an analysis approach of those profiles by thematic mapping, motivated me to perform some twitter data analysis. Of course his data analysis and mine can not be compared. The idea was not doing what he does but to see if we can still get some useful, interesting data from twitter without pain and how that type of data can be presented so that it is meaningful to everyone. Besides having fun while performing this analysis, it was pleasant to create a souvenir reminding me that conference. In future I will continue exploring twitter data mining in order to create same kind of souvenirs from the conferences I take part in.
First, I pulled tweets with hashtags "digitalzone", "digitalzone16" from twitter which were the official hashtags of the SEO conference in Istanbul in 2016 by using Python. Second, I have used again Python and Mongodb to store and analyze twitter data as well as creating 3 tag cloud graphs on the image mask below.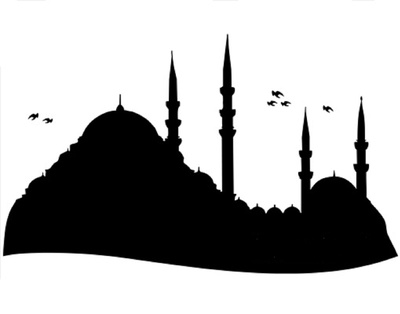 Below you can see the graphs which are produced from the collection of those tweets.
1) Tag cloud of the hashtags used in tweets at the SEO conference in Istanbul
2) Tag cloud of the mentions used in tweets at the SEO conference in Istanbul 
3)Who tweeted at the SEO conference in Istanbul ?
Thanks for taking time to read this post. I offer consulting, architecture and hands-on development services in web/digital to clients in Europe & North America. If you'd like to discuss how my offerings can help your business please contact me via LinkedIn
Have comments, questions or feedback about this article? Please do share them with us here.
If you like this article